COVID-19 Information & Resources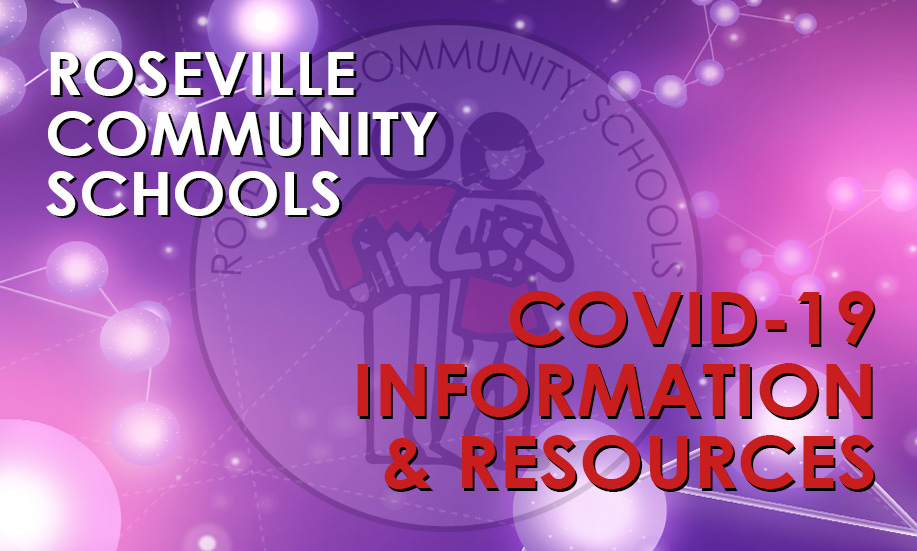 This page will be serve as a place for all updates on COVID-19 and how it will affect the Roseville Community Schools community, including district updates, links to online learning, resources for families, etc. Information is constantly changing, so check here for updates.
TRANSPARENCY
WHERE CAN I BE TESTED FOR COVID-19?
MACOMB COUNTY HEALTH DEPT SCHOOL RESOURCES

:
Our page of resources for parents and students to access while the schools are closed, including online learning links, printable packets, and other resources.
Mental Health Support for Students (Letter from Superintendent Blaszkowski 05-07-20)
With the closure of public schools in Michigan, the Roseville Community School District wants to ensure that all students still have access to mental health and family resource services during this stressful time in our community.